Roofing
Complete Plumbing NQ carries out roofing repairs and restorations for residential customers throughout North Queensland, at a time that suits you.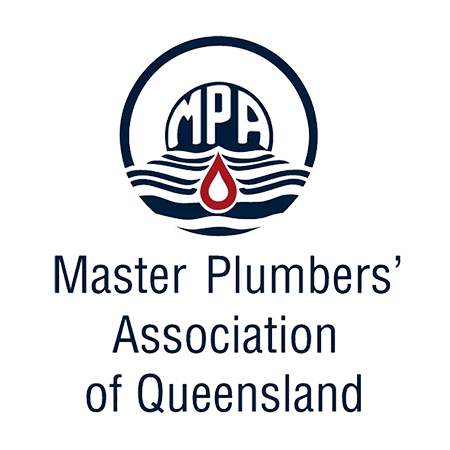 Roofing repairs & restoration
Our expert tradespeople at Complete Plumbing NQ offer a premium level of service and have over 30 years of experience specialising in roofing and plumbing. We ensure that all domestic re-roofs & roof frames are completed to cyclone standards with the necessary Council approval. Our qualified and friendly tradespeople will arrive and complete their work promptly, allowing you to get on with your day.
Is your roof ready for storm season?
The Queensland Government and RACQ provide helpful tips on how you can prepare your home for storm season. Keeping your roof in good condition with regular maintenance checks, is high on the list of priorities of the "What-If" plan.
Enquire online or call now to book in your roof maintenance check, a roof repair or restoration.
Contact us today for a free quote