Bathrooms
At CPNQ we specialise in shower and bathtub replacement and renovations. Once your project is underway, turnaround time is typically around the 1 week mark.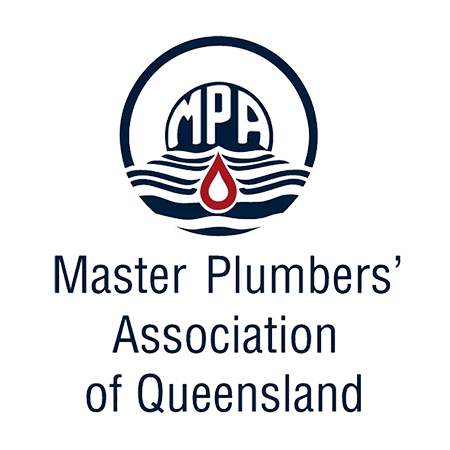 Bathroom replacement and renovations.
We understand that renovations and replacements can be overwhelming, especially the thought of having to leave your home. This is why we create a temporary outdoor shower, if needed.
Our experienced team of carpenters, tilers, plasterers, painters and of course plumbers are all QBCC insured and devoted to ensuring a "no fuss" process, with a can do attitude!
We can also transform your laundry, so if you have been wanting an update, give us a call!
Contact us today for a free quote