Plumbing
Proud to boast over 30 years of experience as experts and leaders in our field, we promise the highest customer satisfaction, affordable prices and convenience.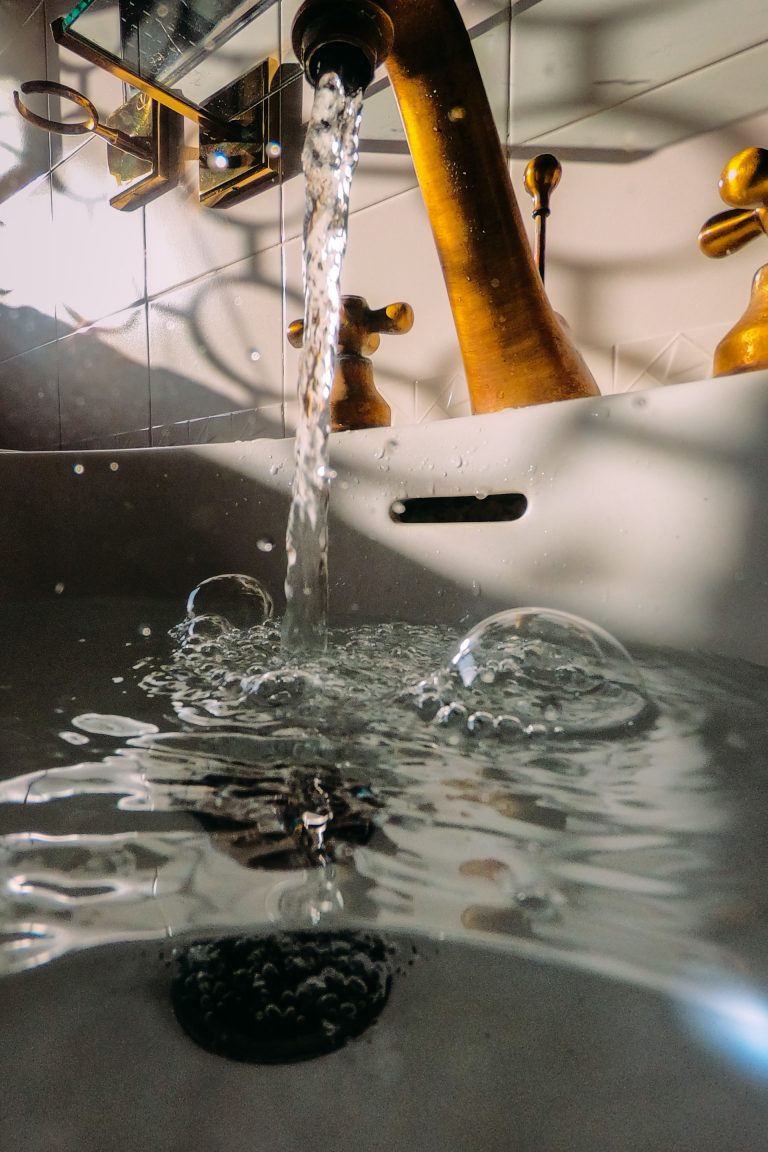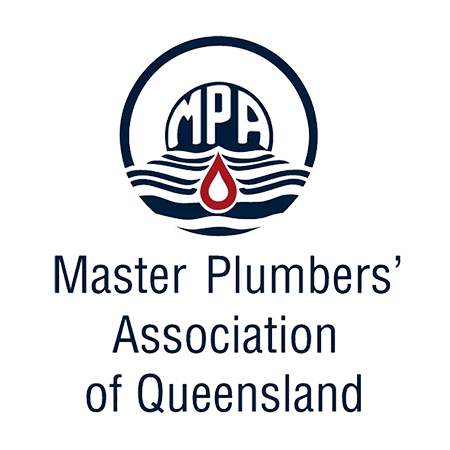 There are all kinds of plumbing leaks.
From leaky taps to leaks that flood your home, Complete Plumbing NQ has the experience and expertise to resolve your leak quickly and easily. Left unchecked leaks can increase your water bill and cause damage that could later cost you thousands of dollars.  We operate around the clock to make sure that your leak never turns in to a river of destruction.
Regular plumbing maintenance helps to minimise plumbing problems saving you time and money. If you notice lower water pressure or an irregular spray in the faucet or shower then it may be a sign that calcium is building up and needs to be removed.  Similarly moving parts inside the toilet and taps can start to wear down over time and cause problems. Drains should be cleaned on a regular basis and septic systems should be inspected periodically. Regular maintenance of these and other common issues helps to keep your home's plumbing system working properly all year round.
As local, family-run business, our professional plumbers have over 30 years' experience in their industry, offering the highest standard of service and dedication to their job.
Complete Plumbing NQ is highly experienced in emergency plumbing situations and one of the most common call outs we get are for blockages.
The most common causes of blocked and clogged drains are foreign objects or debris becoming lodged, heavy rains or storms, broken pipes, incorrect pipe installation and water flow issues. No matter the cause, we have the expertise to fix it fast. You won't find plumbers in the industry who are more dedicated or committed to offering you the best standard of service.
Contact us today for a free quote.